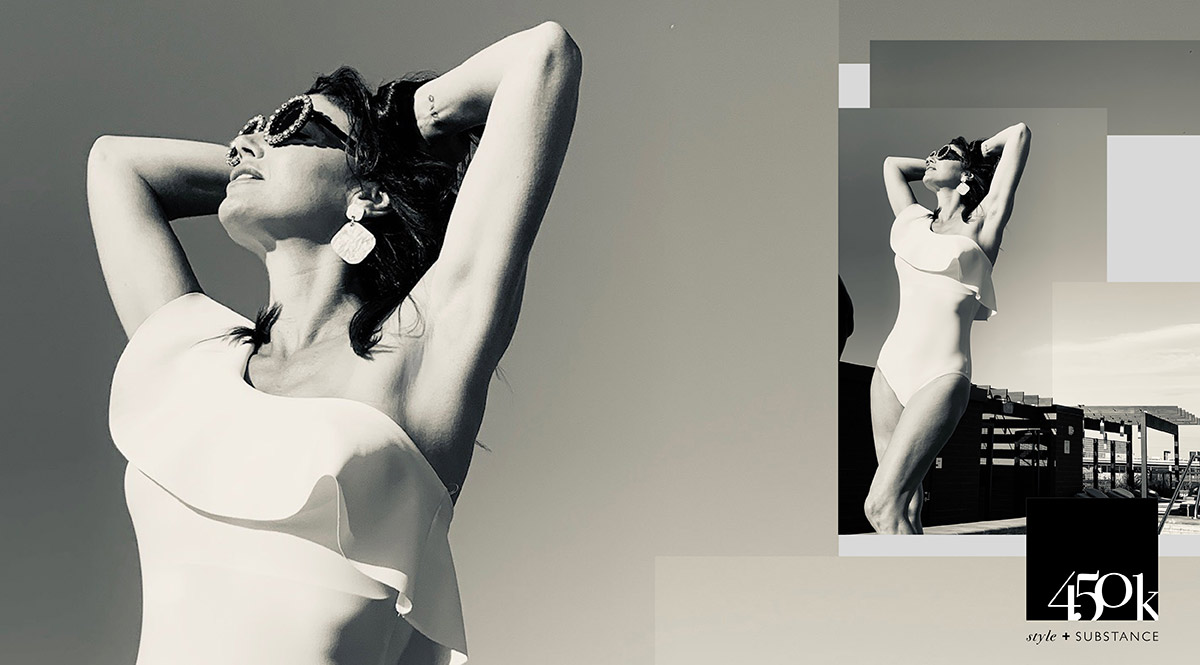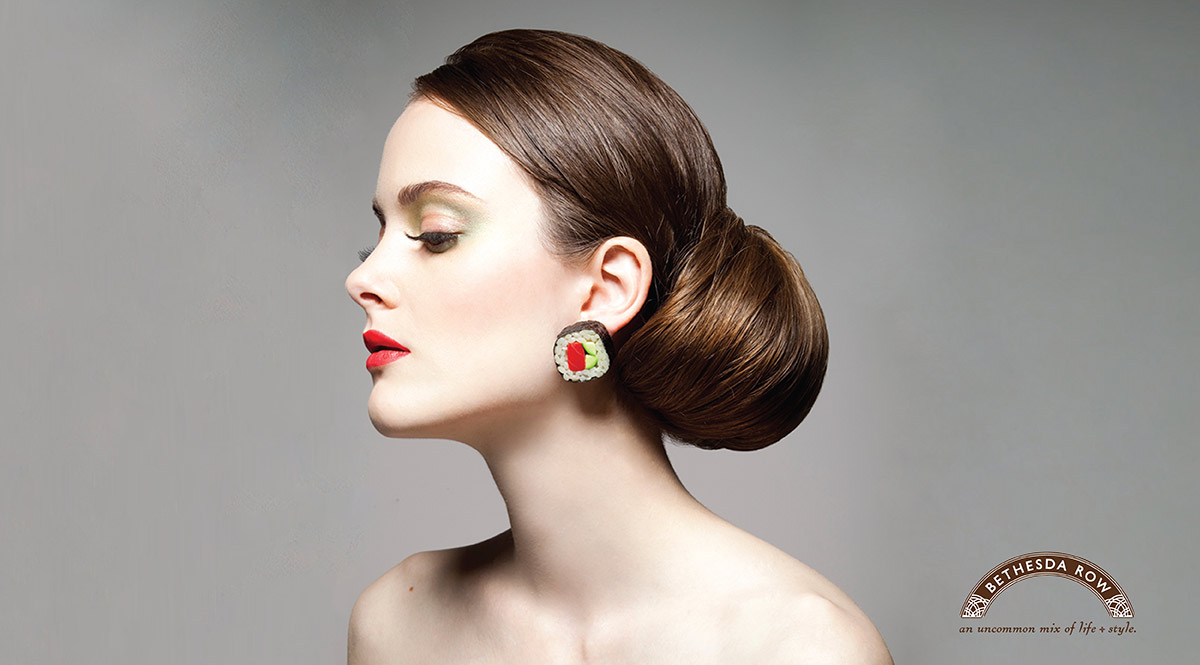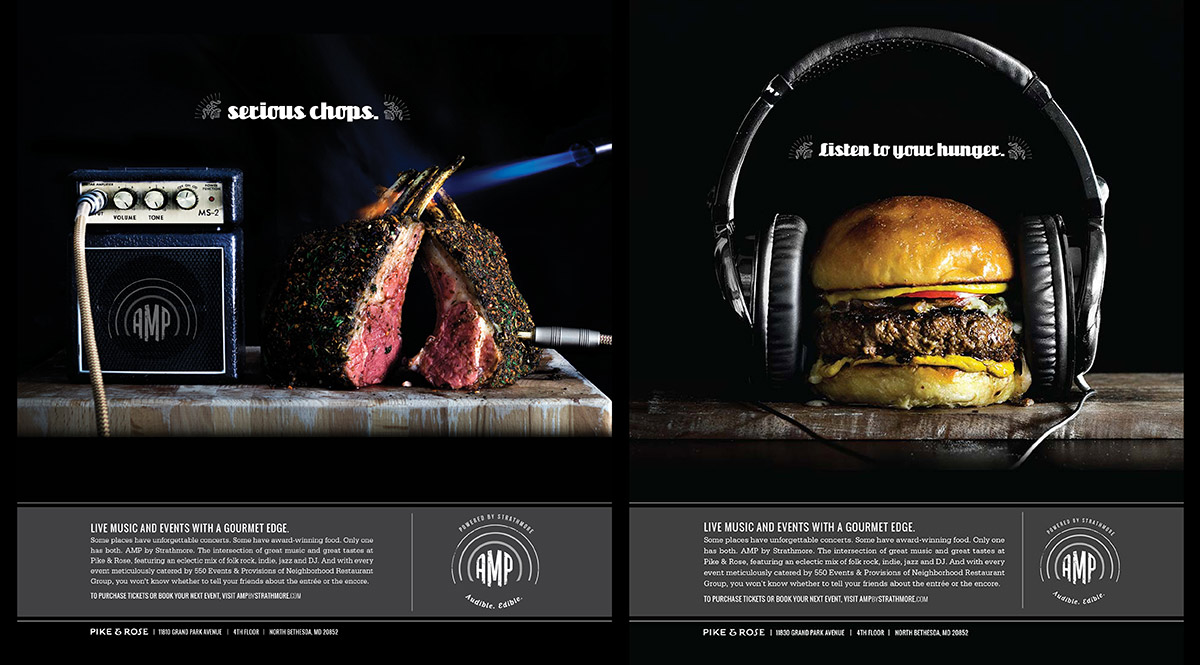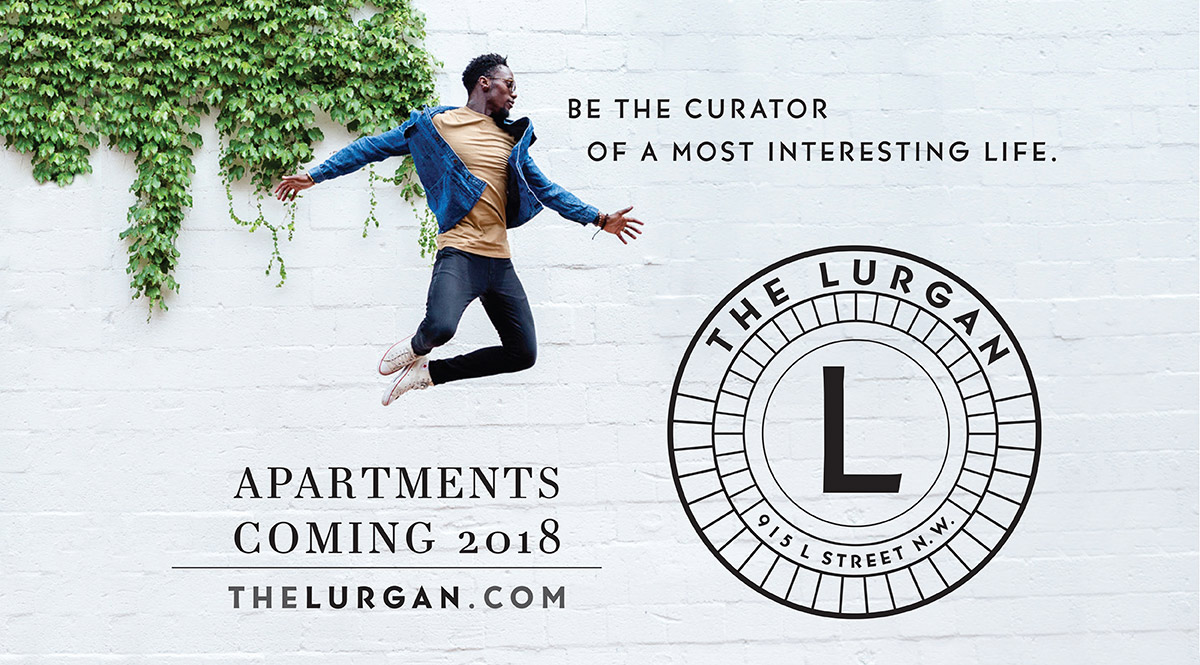 The Best Creative Tells The Truth.
We Dig Deep To Find Your Story. Your Purpose. Your why.
This is Creativity unleashed
An all new apartment building in The Yards DC needed a brand that would appeal to explorers willing to make a life in the all new waterfront district. Life less ordinary.