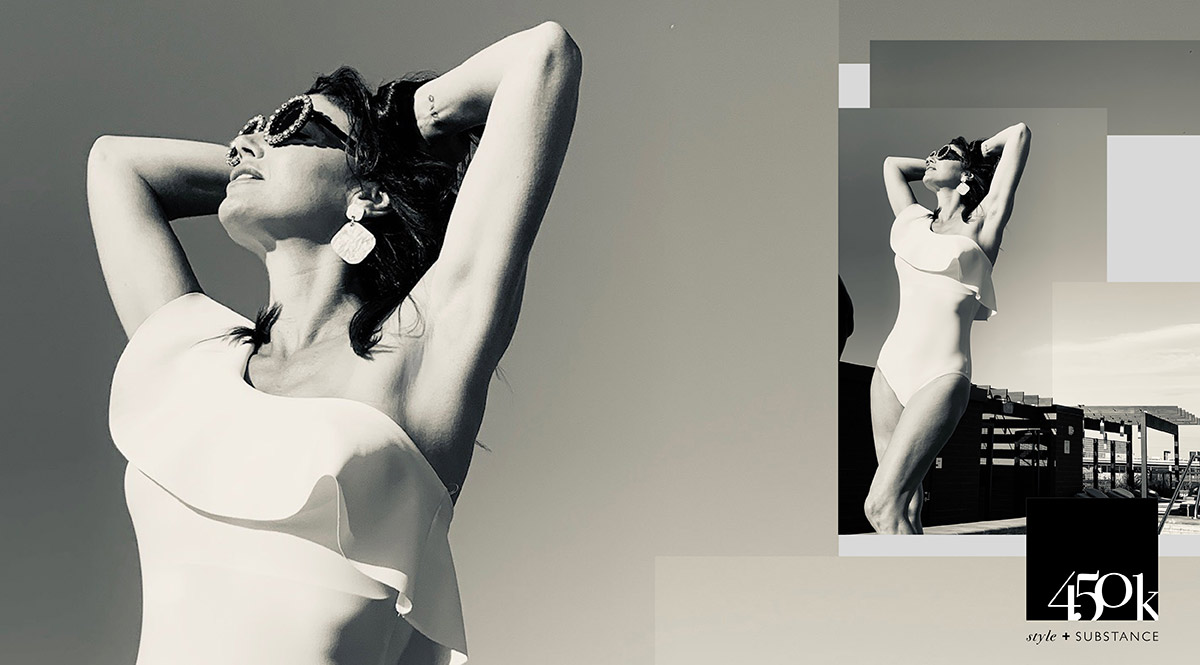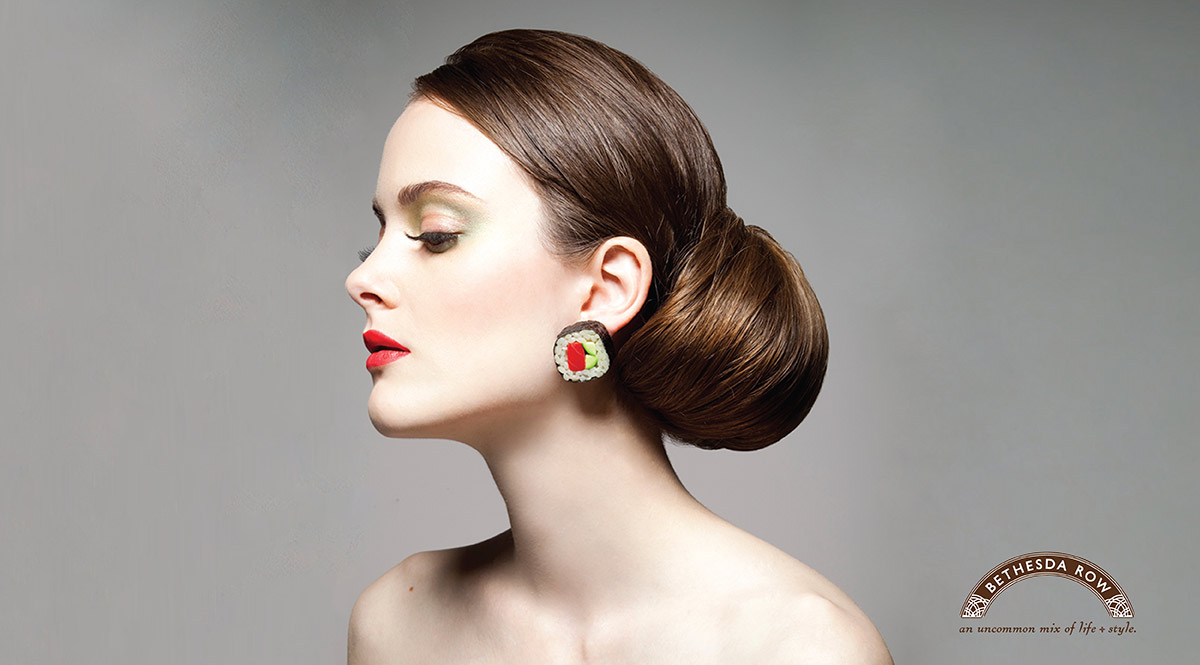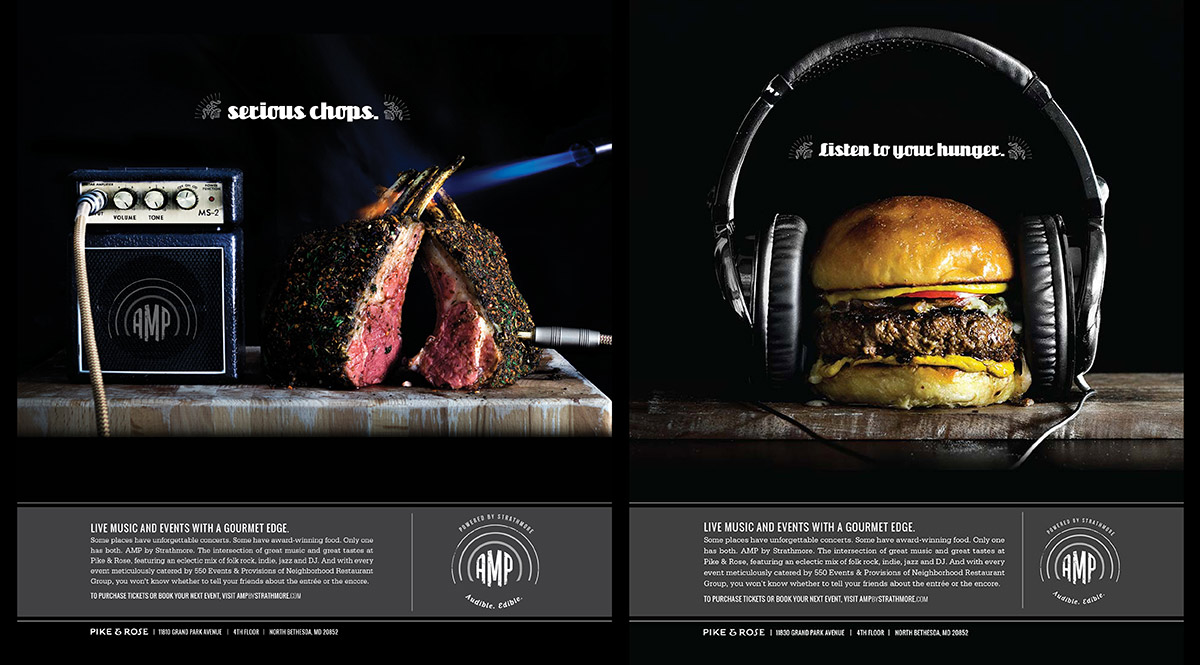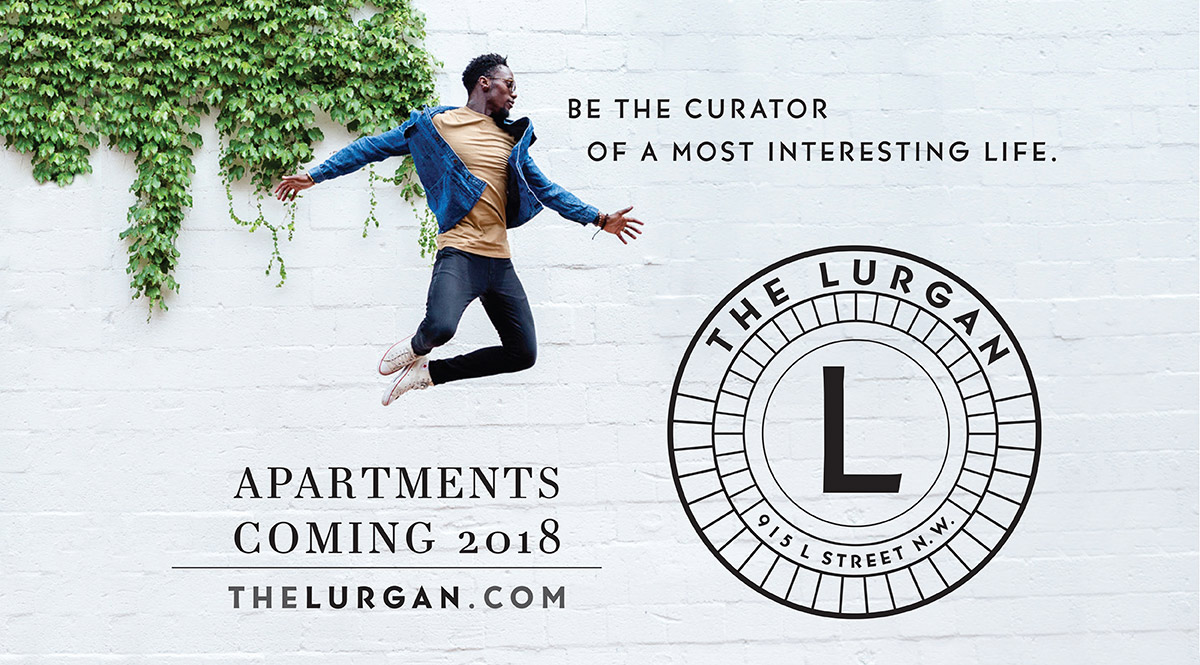 The Best Creative Tells The Truth.
We Dig Deep To Find Your Story. Your Purpose. Your why.
This is Creativity unleashed
Merriweather District is the first neighborhood in the sweeping 381-acre Downtown Columbia redevelopment by the nation's leading community developer Howard Hughes. The brand was refined over the course of five years — from idea to opening.