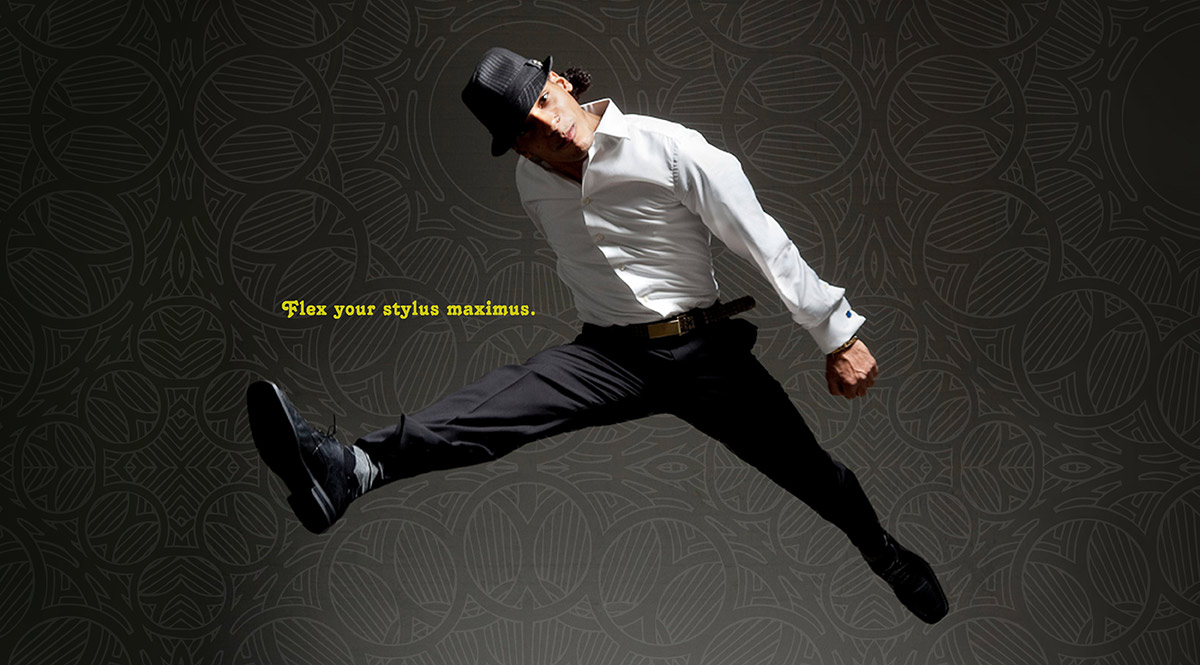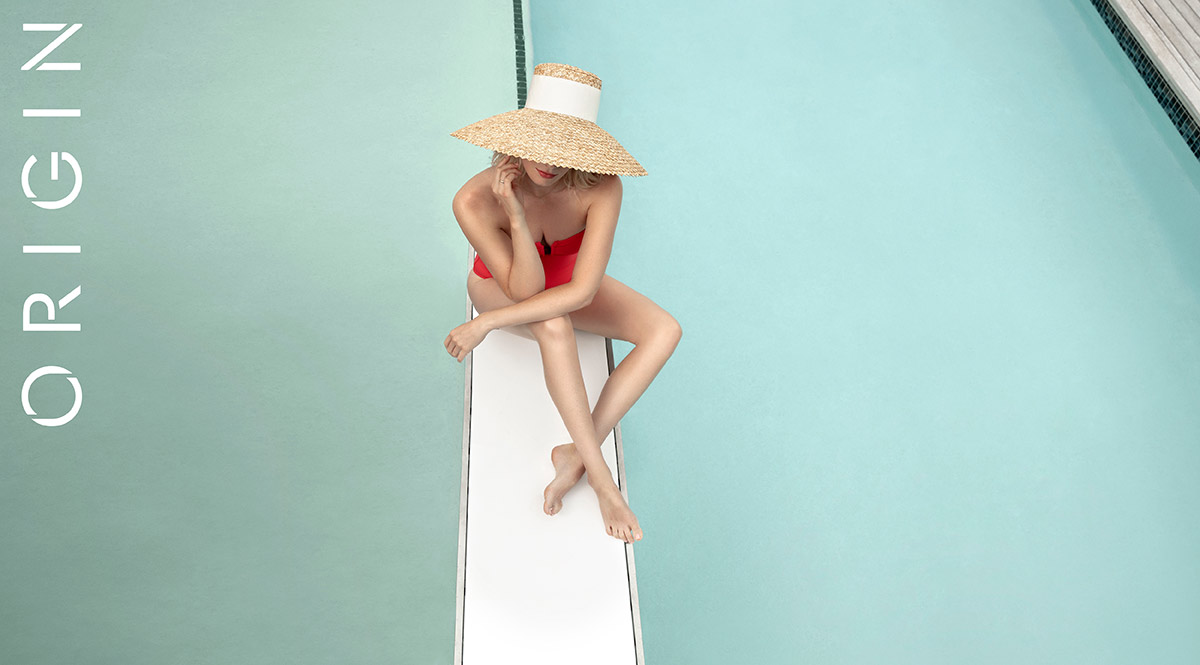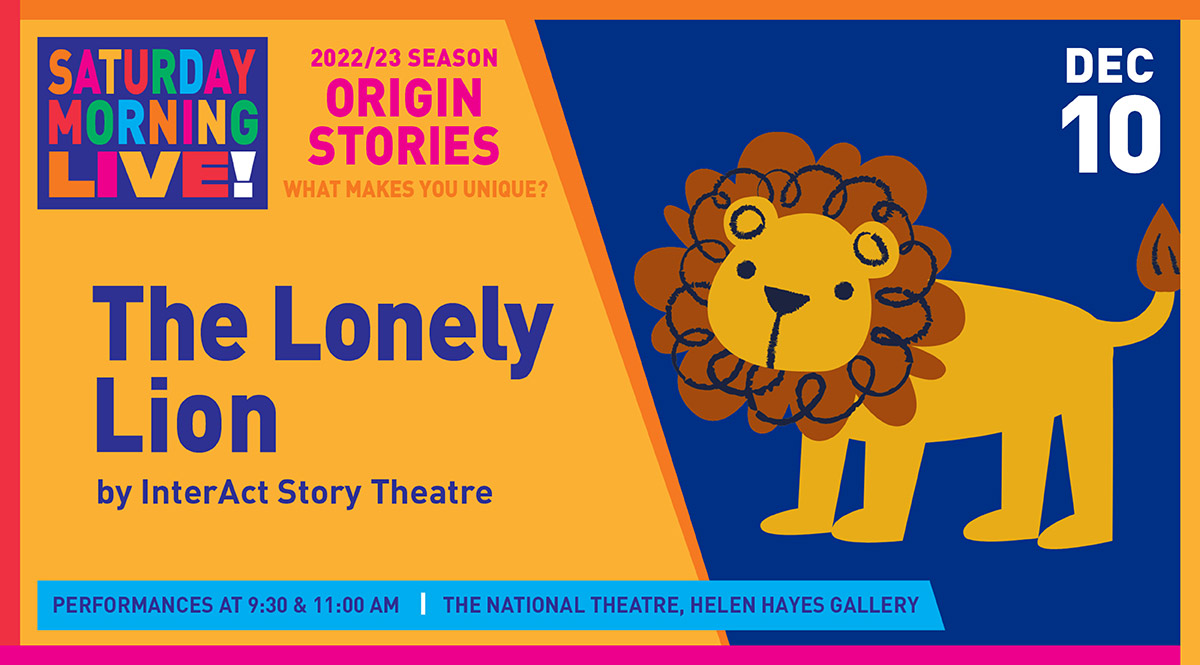 Our Creative Works Hard.
We cultivate & nourish ideas.
We take care of them. We stand up for them.
Creativity is our passion.
Strong Brands are what we create.
Our Services
Brand Strategy
Research
Audience profile
Positioning
Brand story + personality
Brand Identity
Name
Logo + tagline
Design system
Visual assets
Brand Management
Training + adoption
Monitoring tools
Planning
Maintenance tools
Brand Experience
Advertising + collateral
Digital engagement
Personal engagement
Customized tactics + events
Representative Clients
You have a challenge. We have an ambitious vision. Let's push the limits.